Introducing CINAHL Ultimate, the new definitive nursing and allied health resource database.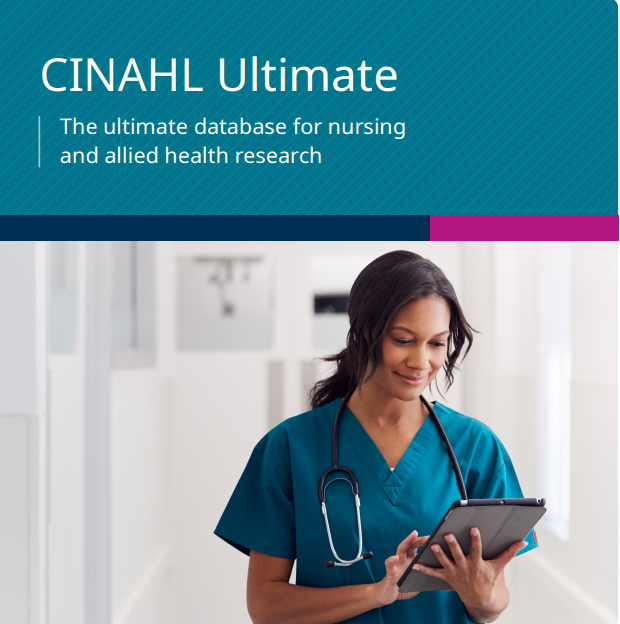 EBSCO's CINAHL Ultimate is the ultimate research tool for nursing and allied health students and professionals. CINAHL Ultimate provides fast and easy access to top journals, evidence-based care sheets, quick lessons, reference titles, and continuing education modules.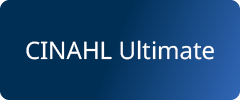 CINAHL Ultimate—which has taken the place of CINAHL Complete—includes:
more full-text content than CINAHL Complete
an easy-to-use interface with basic and advanced search features and searchable cited references
more than 925 active, full-text, non-open access journals
searchable cited references for more than 1,500 journals
more than 3,700 active indexed journals
CINAHL Subject Headings
For assistance or more information, please contact library staff:
Ask A Librarian (Question Form).